Digital Marketing & Social Media Agency in Bangalore
MERP Media one of the leading digital marketing firms in Bangalore,implements a unique marketing methodology to ensure that businesses are seen online and on social media by their target customers. Our team of Marketing Consultants has an unrivalled passion for Digital Marketing and works with incredible businesses to tell their story online and amplify their message across social media, as well as other marketing channels including SEO, Influencer Marketing, and Paid Targeting initiatives.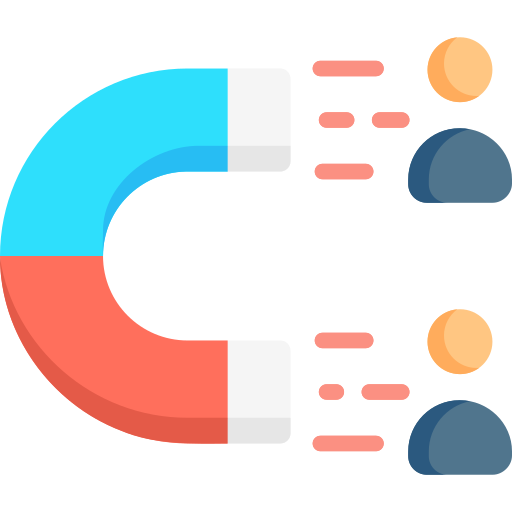 Generate leads
Target the right buyers, understand key insights, and make your outreach personalized. We help for those who want to tap into larger network to prospect for new leads more effectively, increase pipeline and close more deals.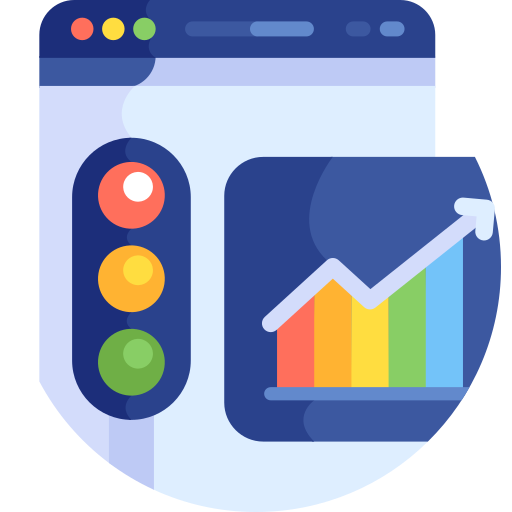 Better Conversion Rate
Our Cross Functional Marketing Approach helps our clients to achieve increased ROI and bring down the cost of customer acquisition with the reasonable spend.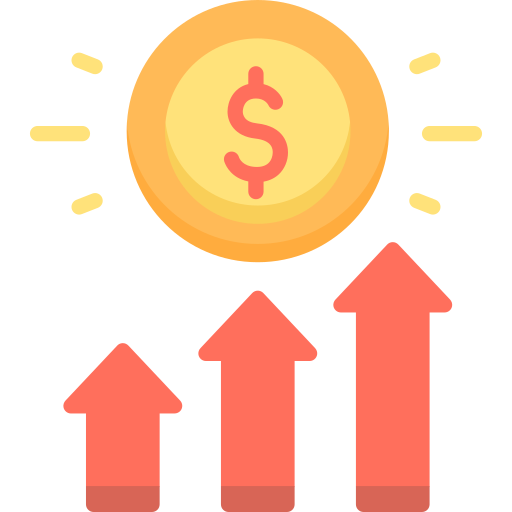 Boost Revenue
Increasing revenue has always been a mystery for our clients before signing up with us. As our name states, our clients are assured of Making Endless Revenue Possible.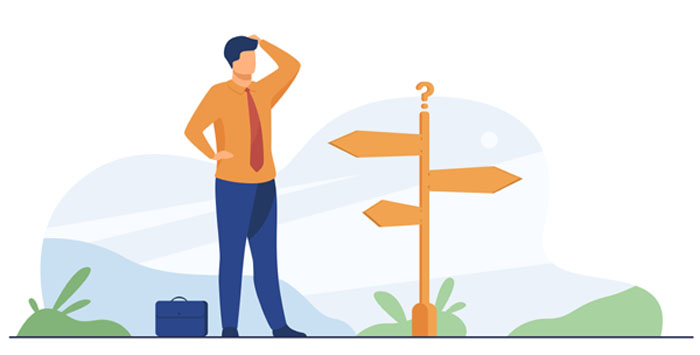 Choose your Digital Marketing Agency Wisely
Choose your Digital Marketing Agency Wisely
There are several digital marketing service providers available in Bangalore who can't understand what your business needs. They will not suggest you a suitable result-oriented marketing. They will pitch you their best-selling service like a pyramid scheme. As business owner it is very essential for you to choose right digital marketing agency that understand your needs and suggest what is best for you and business. Our marketing team is well trained and dedicated with Customer-first attitude.
6x
Increase in
Search Traffic
How can we help you?
How can we help you?
Among all the digital marketing companies in Bangalore, Merp Media is unique with its quality of service, delivery of the product and pricing. As a digital marketing company based in Bangalore, we focus on delivering services that are based on brand identity and target audience.
Why we are the Best

Digital Marketing Company?
Why we are the Best
Digital Marketing Company?
We help businesses of all shapes and sizes to thrive in the online world. Our skills span a wide range of creative and technical areas, allowing us to cover every corner of a digital marketing campaign, We also understand we aren't the right agency for every business. We want to work with businesses that want a partner, not a doer.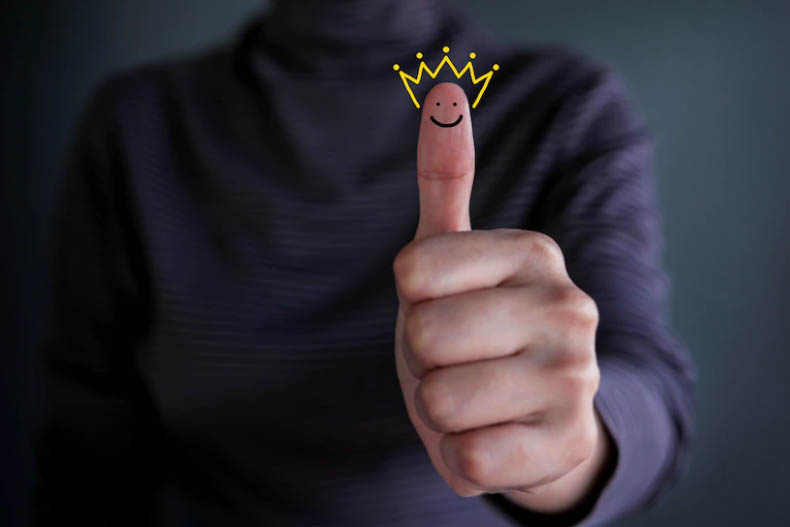 What our Clients say
What our Clients say
I would highly recommend Merp Media and team ….they take a great deal of trouble to understand the brief are enthusiastic ,creative positive and energetic and have the commitment and staying power to see the work right through the every ….As a result they made a professional customized website and SEO ….Thanks Merp Media Team